HELP FOR CAPTAIN SHEKHAWAT
Captain is suffering from Cancer. Their family needs your financial support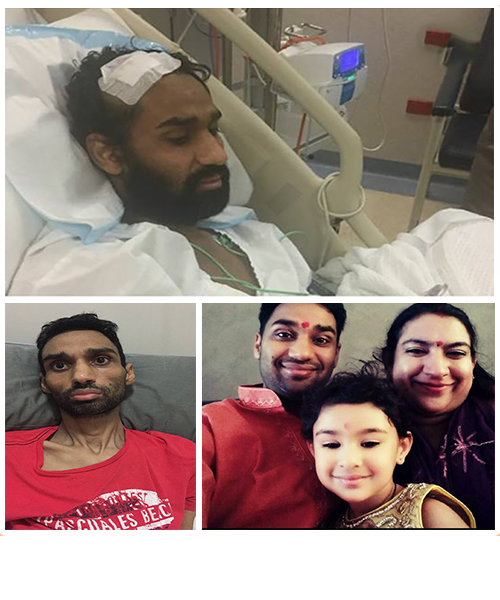 Captain Shekhawat suffered a life-threatening reaction to chemotherapy while undergoing cancer treatment in Sydney and has been bed-ridden since February 2017.
Captain Shekhawat was diagnosed with leukemia in 2014. His poor health forced him to quit his job bringing the responsibility of supporting the family on his wife Sonika. Captain Shekhawat's cancer treatment continued for nearly two years and he was clinically cleared of cancer in August 2016. However, he suffered a major relapse in October 2016, this time more aggressively, in the brain. He was again admitted to Westmead Hospital for treatment.
In February 2017. Captain Shekhawat suffered a life-threatening reaction to chemotherapy which caused inflamation in this brain, following which he remained in ICU for over a month. Captain Shekhawat has now been cleared of cancer; however, he is yet to recover from the devastating effects of the reaction he suffered earlier. He is bed-ridden and unable to move and speak, requireing full time care and support.
Besides looking after their five year old daughter and sick husband Sonika is facing a huge financial pressure and hardships to meet daughter's education expenses and family living expenses such as electricity and to pay medical expenses related to her husband's treatment. The daughter's school fees and other educational expenses are ~$10,000 per year. In order to meet some of the living expenses including rent, grocery and medicines, she sought the help of friends and community to support through donations. Their family is barely surviving with limited donations.
Kindly donate genrously to help the family. Donations above $2 is tax deductible.
Donations
Sewa Australia is accepting donations for the distressed family. Please donate using the below link. In the comments section of donation please mention Captain.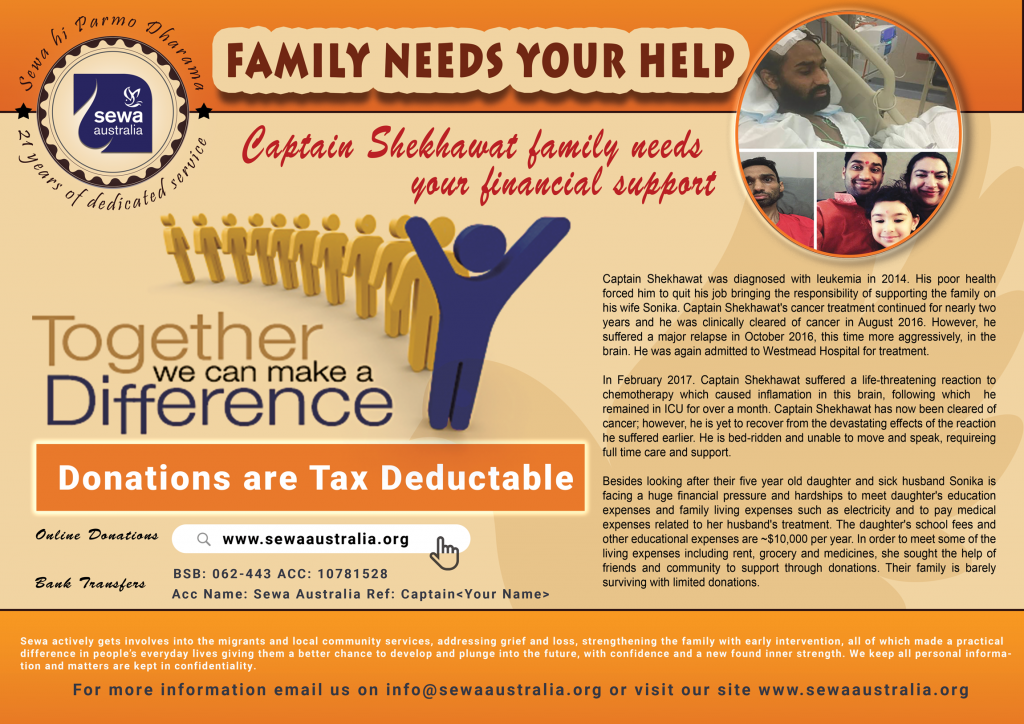 WE ARE HERE TO HELP
If you need any further information please feel free to contact us using online form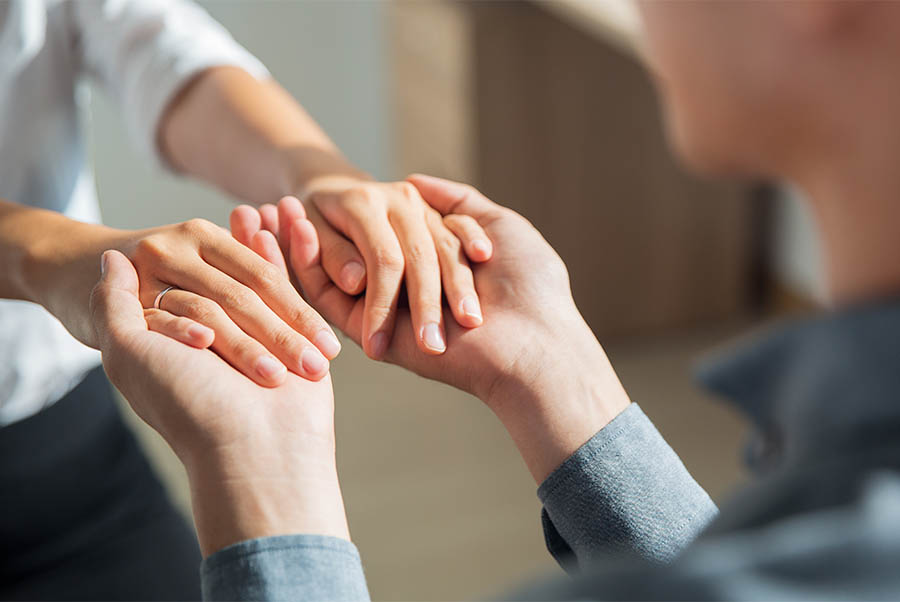 For more information or to volunteer,
please contact:
Email: info@sewaaustralia.org