Crack Your First Job (CYFJ)
A new migrant assistance service by Sewa Australia
Most professionals who recently moved to Australia have struggled to find their first job where their past experience, knowledge and skills can be best used. Australian employers are constantly seeking suitable employees who can enable them to grow. These new migrants, who are highly skilled, job seekers require help in adapting to Australian job market, cultural understanding, refining their resume to Australian acceptable format and learn the importance of building a good personal brand in their skill category. 'Crack Your First Job' in Australia aims to assist the new migrant job seekers to addresses these challenges.
Upcoming Event
Sewa
Crack Your First Job In Australia Sewa Australia is organising a workshop for new migrants looking for job…first come first serve… Date : Saturday, 9th March 2019 Time : 09:30 AM to 3 PM Venue Gold Room [...]
Session objective
Provide a structured approach to new migrant job seekers to enable them in increasing their probability of 'Cracking Their First Job', whilst embrace Australian culture, economics (become responsible tax payers), and participate in Australia life. The session covers below topics to achieve this objective:
Understanding Australian demography
Cultural adaptation to Australian culture
Business and professional etiquettes
Tips to improve online presence
Job search strategy
Professional networking strategy
How to short list target companies to apply
Understanding naming convention of job roles

Guidance on how to assess a financials
Pre and post interview tips
Tips to plan and conduct self during an interview
Tips and guide on resume and cover letter
Understanding job description
Sharing personal experiences
Interaction with a recruiter – Q&A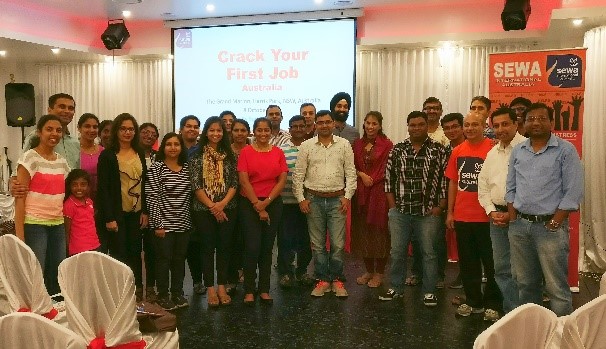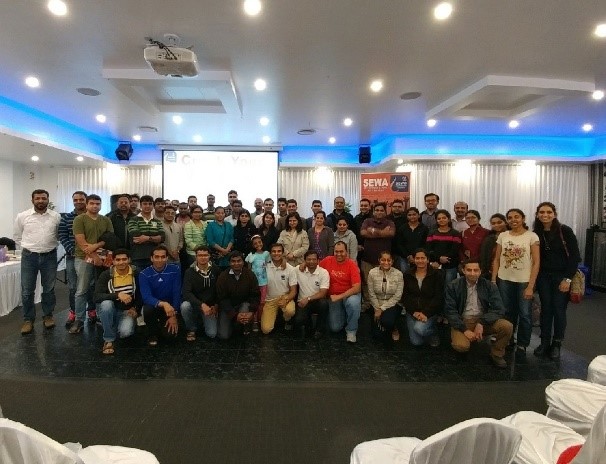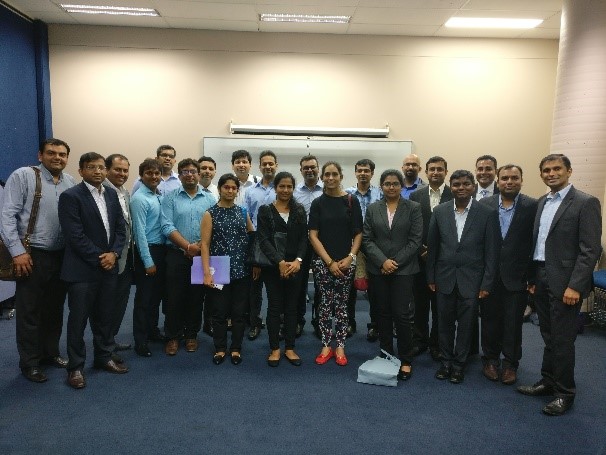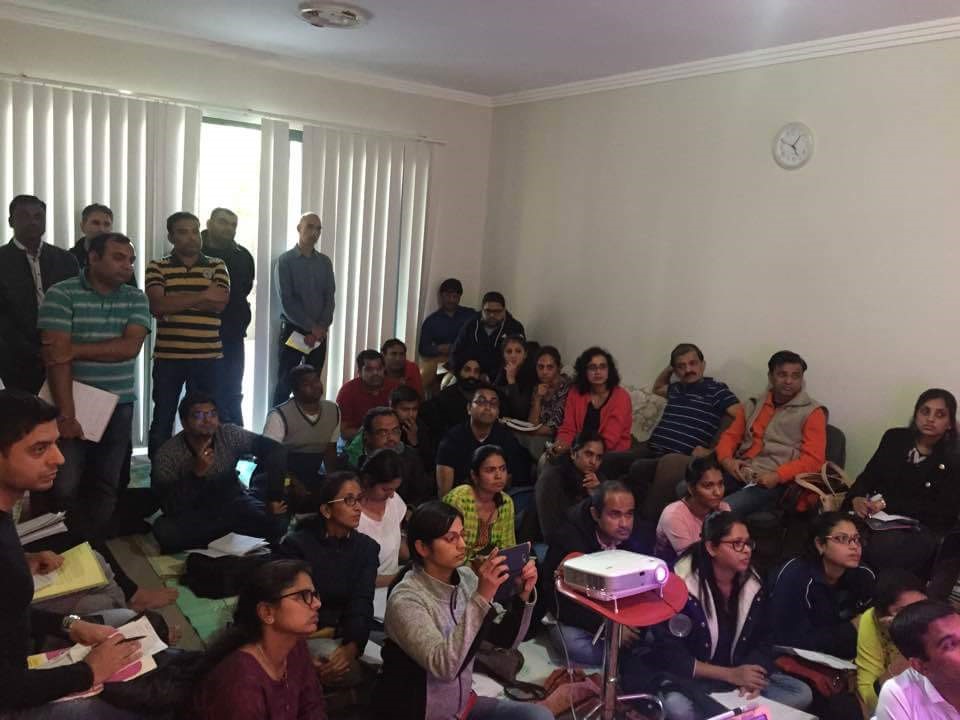 Empower – a Networking event
To provide additional value and awareness, we initiated a new networking sessions, named 'Empower'. We invite and received support from leaders in various large and medium organisations who played a role of 'Catalyst' (mentors) to all job seekers, supported by 'Energisers' (volunteering and expert group) in a business formal MeetUp format in Liverpool Library meeting hall in December 2017. This event will be run on a quarterly basis.
Register for Next Session Here